HOME
NOVELS
SHORT STORIES
NEWSPAPER ARTICLES
BOOK REVIEWS
SONGS
CONTACT

_______________
You will need the Acrobat Reader
to open the articles.
Download it for free by clicking
on the link below:

Watch the Milford
Library presentation
on The Medallion
by Len Abram

BOOK SIGNINGS
Upcoming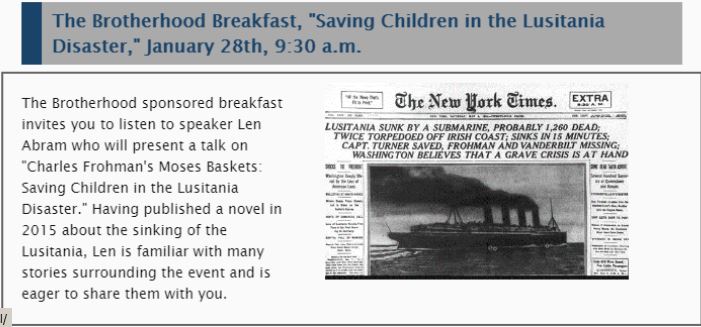 Previous
Len Abram will gave
a reading and book signing at the Belmont Public Library, 336 Concord Ave, Belmont, on November 9. Read more...
Len Abram appeared with Lynne Griffin for readings and book signings at Porter Square Books in Porter Square, Cambridge, on November 13. Read more...
Reading and book signing event at Beth El Temple Center Library, Sunday, December 14, 2014.
Belmont Library - Book Reading and Signing - February 19, 2015:
Article and Interview
Milford Library - Book Reading and Signing - February 24, 2015:
Article and Interview
South Station - Boston, MA - Book Reading and Signing - March 6, 2015:
Reading